To advance the health of our patients and our communities by providing extraordinary care.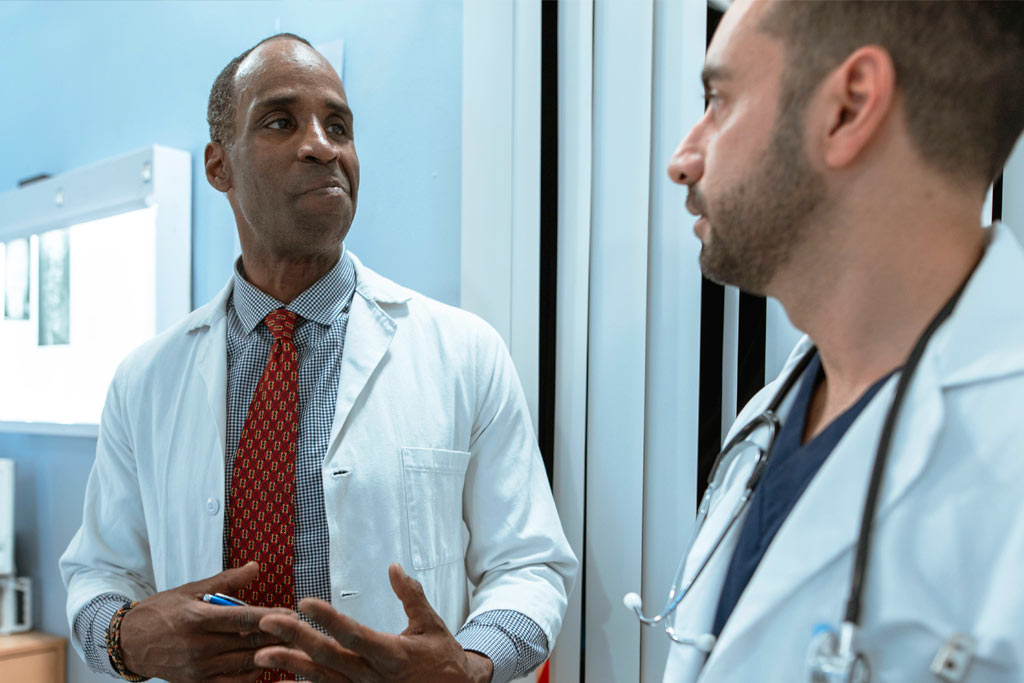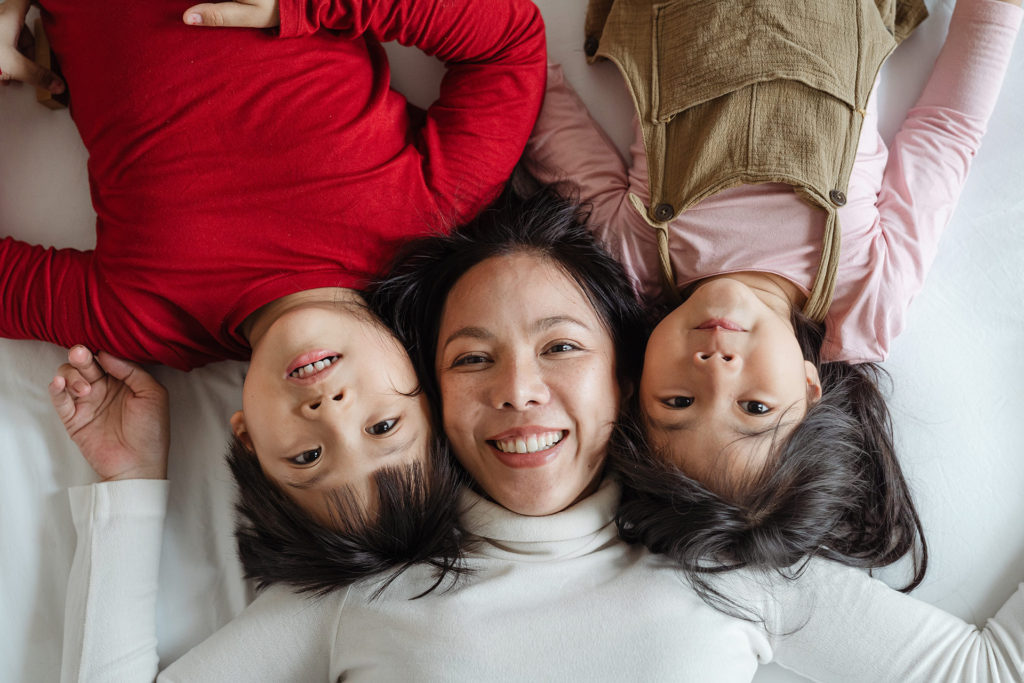 To Be Inclusive, Compassionate, Innovative, Excellent, Accountable and Welcoming.
The Los Angeles County Department of Health Services (DHS) is the second largest municipal health system in the nation. Through an integrated system of 28 health centers and four hospitals – and through partnerships with community-based clinics — DHS annually cares for over 800,000 unique patients, employs over 23,000 staff, and has an annual operating budget of $6.2 billion. DHS provides healthcare to youth in the juvenile justice system, to inmates in County jails, and to children in foster care. Through academic affiliations with the University of Southern California (USC) and the University of California, Los Angeles (UCLA), and the Charles R. Drew University of Medicine and Science (CDU), Health Services hospitals are training sites for physicians completing their Graduate Medical Education in nearly every medical specialty and subspecialty. In addition to its direct clinical services, we also run the Los Angeles County Emergency Medical Services (EMS) Agency and the County's 911 emergency response system. Our Community Programs that include Housing for Health and the Office of Diversion and Re-entry, each playing a critical role in connecting vulnerable populations, including those released from correctional and institutional settings, to supportive housing. The LA County Department of Health Services has partnered with the Union of American Physicians and Dentists to deliver a strong recruitment and retention program for Physicians. Our groundbreaking collaboration is committed to providing Physicians with innovative opportunities for development, building a just workplace culture and shaping a healthy work environment.
We are Dedicated, We are Here Together, We are Saving Lives… We are DHS.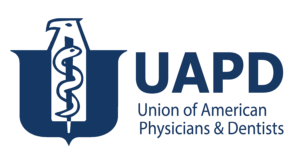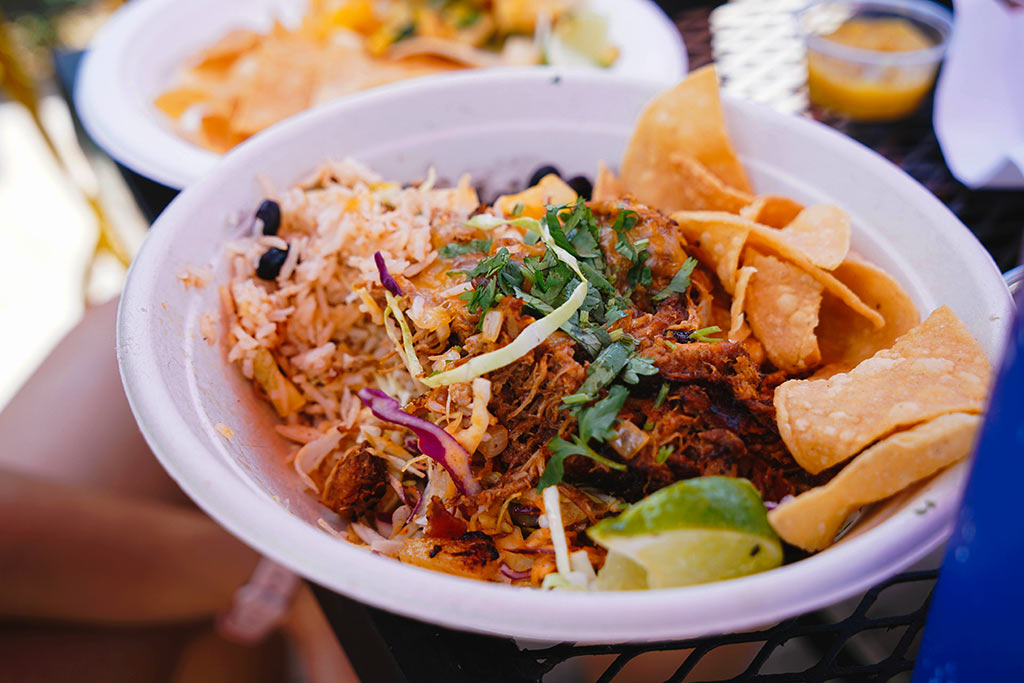 With many locations from the High Desert to Long Beach, Los Angeles County is home to over 10 million people and is one of the most ethnically diverse counties in the United States.
Whether you crave the beach life, hiking, skiing down mountain slopes, or experiencing entertainment and culture, you can do it all in this paradise known as Southern California. Working for the Department of Health Services allows for work life balance in this playground we call LA living!
They say it never rains in Southern California, maybe it's time you found out if it's really true! Living in Los Angeles, you'll always find a good reason to get outside and enjoy the beautiful sunshine. Perhaps attend a sports game—with Los Angeles home to the LA Lakers, LA Clippers to name a few, it's perfect for anyone who loves the thrill of various competitive sports. Los Angeles is a true foodie's paradise with an endless list of top rated restaurants that contain cuisine from virtually all backgrounds. If you're an art enthusiast, you're in luck! Los Angeles County has over 800 museums and galleries.  The Los Angeles County Museum of Art, The Getty Center and the Museum of Contemporary Art to name a few. Thousands of people enjoy the Downtown Art Walk on Gallery Row every month. We invite you to explore all that Los Angeles has to offer!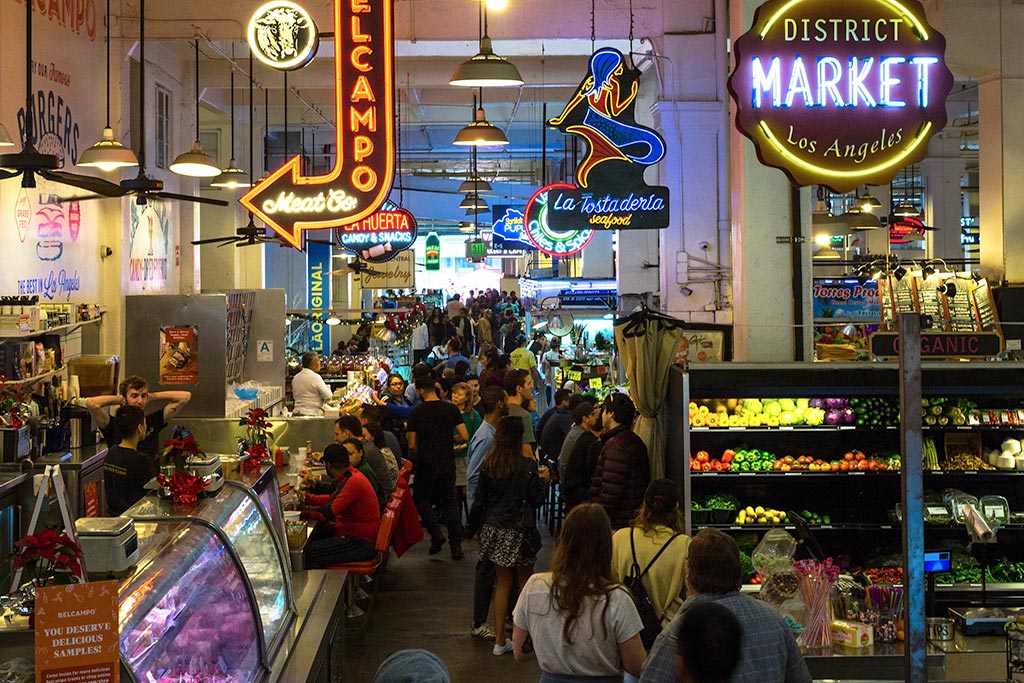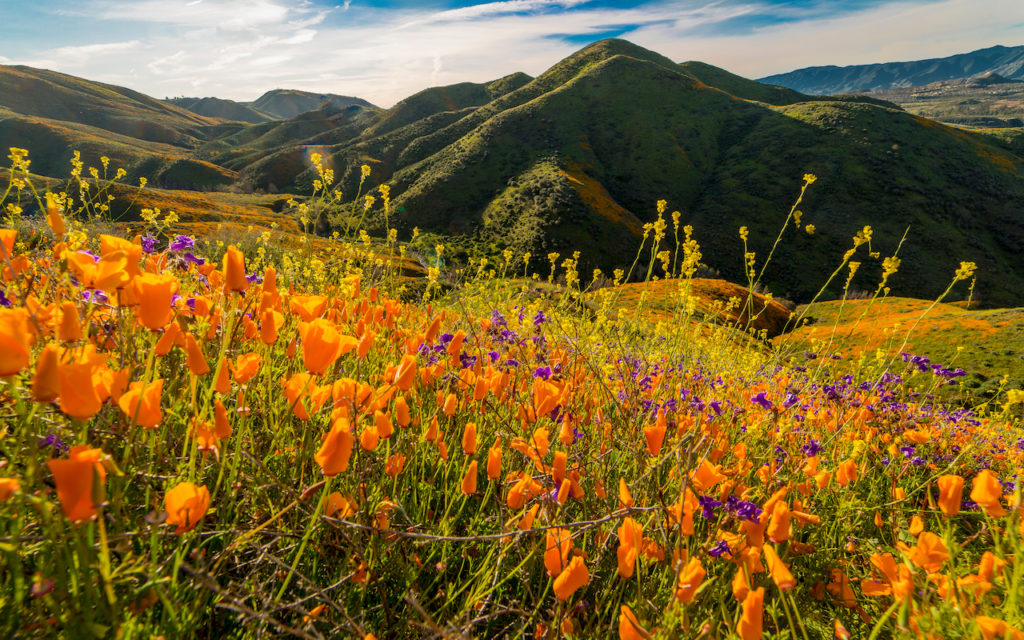 Antelope Valley, home to High Desert, is best known for its arts and the Annual California Poppy Festival.  Experience the widespread picturesque blooms of the state's official flower! If you're into the arts scene, look no further than the Lancaster Museum of Art and History that is dedicated to appreciation of art, history and culture and collects post-war period and contemporary art, sculpture, prints, drawings, photography and film. High Desert also has a wonderful "BLVD Farmers Market" with a chance to see, taste, and learn about the farm-fresh produce and locally sourced food products. The farmers market is also a gathering place with local musicians, families and friends who want to enjoy a sunny day Southern California! 
There are so many exciting things to do in the South Bay area of Los Angeles. There's truly nothing better than spending a relaxing weekend catching some sun at some of the best beaches Los Angeles has to offer. Manhattan Beach, Hermosa Beach and Redondo Beach are only 1-2 miles apart and you can easily visit these beach towns by riding a bike or walking on the beach boardwalk called "The Strand." Into the arts scene? The California Museum of Fine Art is often referred to by its nickname, Cal Muse and is known as being a powerhouse cultural venue in the South Bay. Cal Muse has collections by artists from all over the world and is a cross of a museum and an art gallery at the same time. Come check it out for yourself!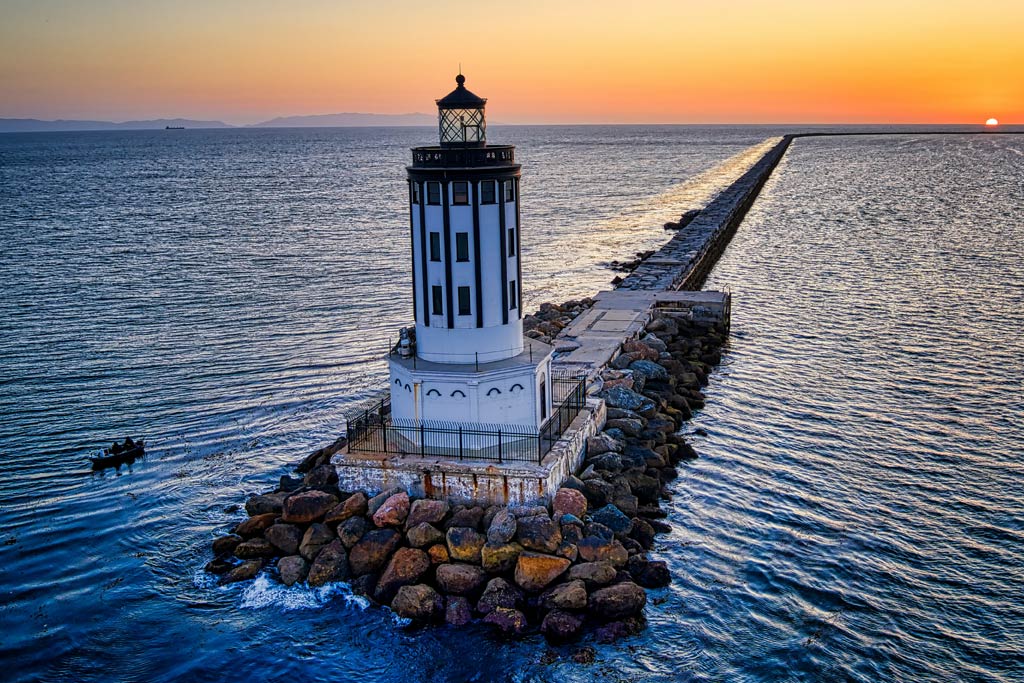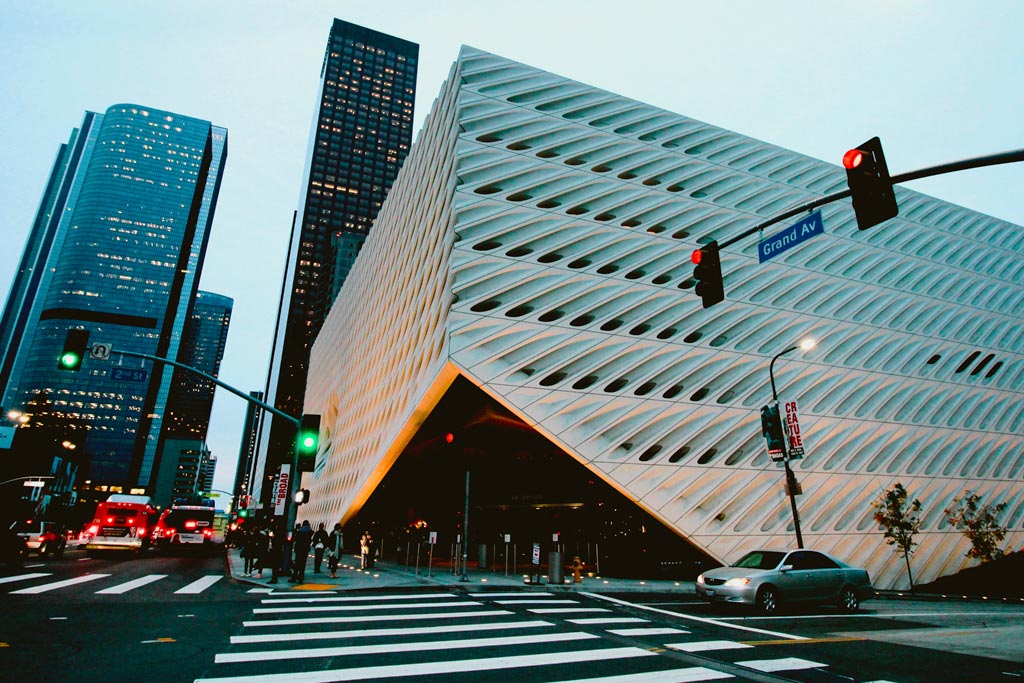 LOS ANGELES, NOV. 11, 2020 — Innovate@UCLA, a member-based executive IT leadership organization, announced four honorees for its annual Executive Leadership Awards in the Public Sector, Community Impact, Corporate Enterprise, and Emerging Tech categories. Awardees include Dr. Christina Ghaly, director of LA County Health Services.
LAC + USC Medical Center has won (yet again!) the prestigious 2020 CAPH/SNI Quality Leaders Award (QLA) for Buckle Up: Drive-Up Services Improve Pediatric Vaccination Rates and Address Social Needs During the COVID-19 Pandemic in the Performance Excellence category.
LAC + USC Medical Center has won the prestigious 2019 CAPH/SNI Quality Leaders award for Curbing the Opioid Epidemic in Primary Care in the Ambulatory Care Redesign category.
For the healthcare industry to truly transform how it operates, innovation must take hold at all levels of an organization. Often, a seemingly simple idea can lead to huge change. The 2020 class of Modern Healthcare's Top 25 Innovators found new ways to engage consumers, improve quality of care and lower costs. The honorees were selected for their work in one of four areas of focus: consumerism, cost reduction, population health and quality and safety. Dr. Hal Yee was one of the honorees for his work with eConsult.