Find top physician job opportunities in Los Angeles County. LADHS is dedicated to saving lives by empowering doctors seeking permanent, full-time and part-time doctor jobs in the county's hospital system.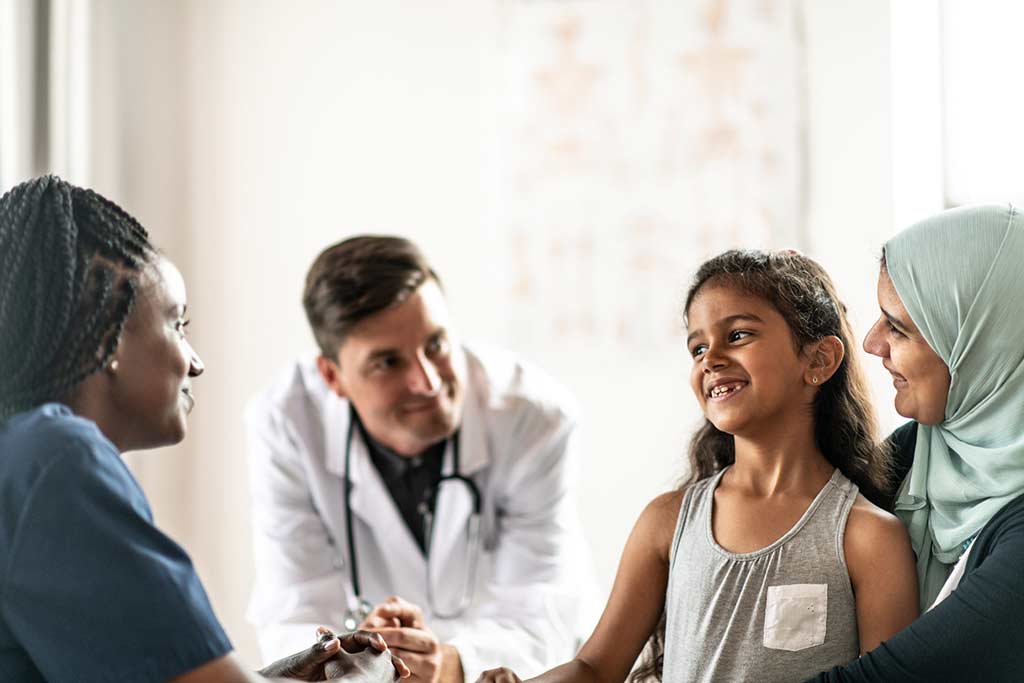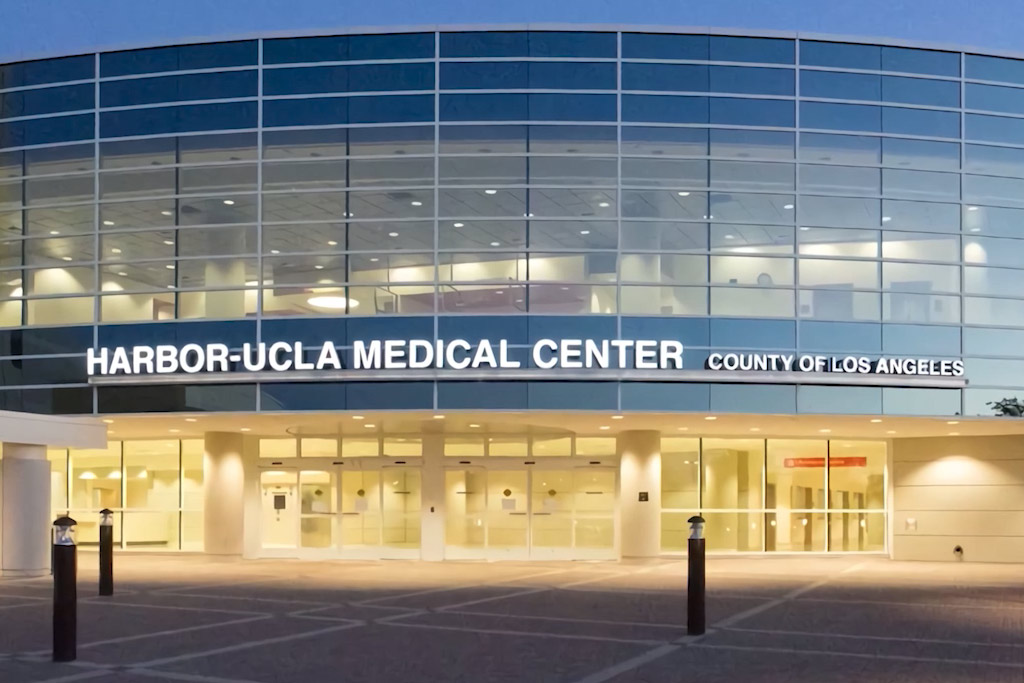 For over 50 years, LADHS has operated public hospitals and clinics in Los Angeles County and is the second-largest municipal health system in the nation. Contact our physician recruiting team today for more information on the latest job alerts for placing top physician and advanced practitioner talent.
Advanced Practitioner Staffing
LADHS can assist in staffing for all practice operations, including advanced practitioners, healthcare executives, senior-level positions at our health centers throughout the LA, including USC +LAC Medical Center jobs and Harbor UCLA Medical Center jobs. Learn what our medical professionals and providers have to say about LADHS.